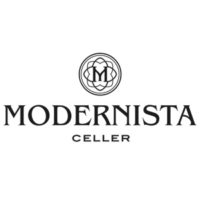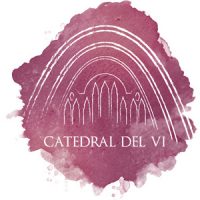 Restaurant
🕐 Summer and Holy Week: from Tuesday to Sunday noon.
🕐 Winter: Friday to Sunday noon.
Gift Catedral del Vi
Offer to anyone who wants an enotouristic activity as a guided tour of the Catedral del Vi or a wine tasting Modernista Celler of the DO Terra Alta, sausage and olive oil selected.